Round electric (gas, hand) ventilation butterfly valve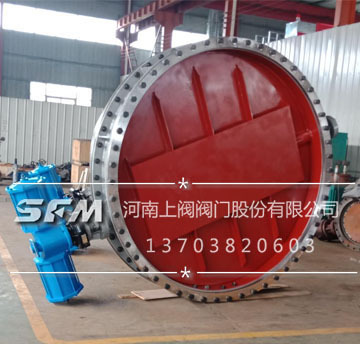 Round electric (gas, hand) ventilation butterfly valve
Product Description
The Round electric (gas, hand) ventilation butterfly valve adopts high quality alloy steel welding with small volume,light weight, wear resistance, long life, small resistance, large flow section and flexible opening and closing. This valve is widely used in metallurgy,building materials, petrochemical, light industry and other industries to openand close the flow rate of gas, semi-fluid, dust gas and other media, automatic adjustment or long-distance control.

Main characteristics of circular electric (air, hand) dynamic ventilation butterfly valve:

1.The design is novel, reasonable, and unique in structure, light in weight and quick in opening and closing.

2.The operating moment is small, the operation is convenient, and the labor-saving and dexterous.

3.Suitable materials are used to meet the needs of low, medium and high temperature and corrosive media.

The ventilation butterfly valve is made of the same material as the valve body.Its suitable temperature depends on the valve body material selection, generally suitable for industry, metallurgy,environmental protection engineering sand-bearing cold air or hot air gas pipeline, as a gas pipeline, as a gas medium to adjust the flow or cut off device.


Contact Us
No. 66 Jinhua Road, Shangjie Valve Industrial Park, Zhengzhou, Henan, 450041, China
Phone :+8618838131638